Expert Scientific Investigations and Risk Assessments for Sources of Radiated Directed Sonic Attacks / Exposures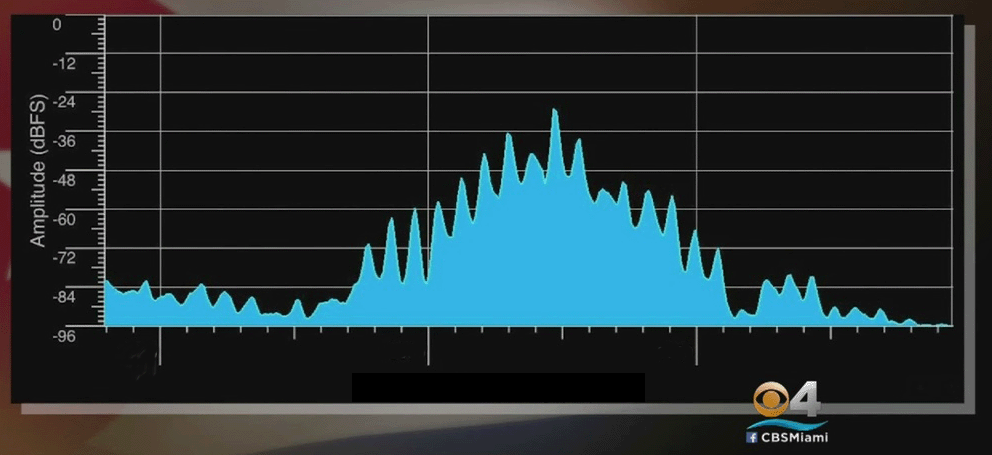 October 12, 2017 - Recent news reports of subsonic/supersonic, microwave, RF and higher EMR attacks on American Embassies , their reported effects on health, both physical and neurological.
We fully understand the spectrum from subsonic to the extreme end of EMR including, photonic attack technologies, and their related design and engineering of these systems, without understanding these systems it is impossible to obtain an investigation with a high level of confidence.
Spectral Analytical Sciences often receives confidential requests from medical doctors, psychologists, military and government officials, along with professionals from the general public to investigate when there is suspicion of signal "beaming" directed to, or entering their homes or offices. We have had clients that were directly threatened with EMR beaming by known and unknown individuals.
When our clients, and referred patients, have a concern or question regarding possible intentional, misdirected or accidental exposure to any of the of the full range of frequencies - we conduct such potential exposure risk assessment. W have seen and solved many very complex and highly technical EMR cases. The source of exposure in some cases is of a completely different origin and in fact far more dangerous than previously expected. In all cases we have fully identified the emission sources or causes with forensic reporting and documentation of the findings. We are, as recognized legal experts, report and testify in the courts for select matters having testified in matters involving the world's largest related technology companies. For a patient's health concern, we provide clinically integrated exposure reports for their medical doctors, reporting as to the potential health risk exposure involved as a diagnostic complement/differential. You, or have your attorney contact us, for an initial consultation.
RISK EXPOSURE SURVEY ANALYSIS AND REPORTING
The science relating to the study, analysis, interpreting and reporting the technical and clinical exposure risks aspects is highly complex. Our highly integrated technical and medical specialists understand this very well and will conduct an investigation that is planned just for you to identify any issues that are presented by un welcomed electromagnetic presence.
Call today for an initial review of your concerns and how we may be of help.
Highly Differentiated Clinically Integrated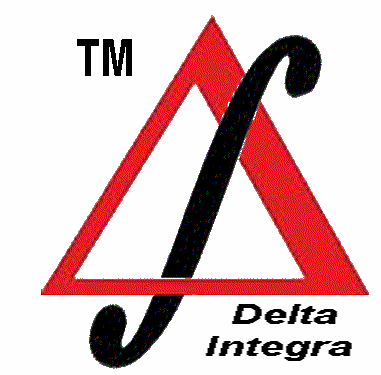 Investigations Studies Reports and Guidance
COPYRIGHT 1999-2012 NJIE ALL RIGHTS RESERVED. UNAUTHORIZED COPY OR LINKING TO THIS PAGE OR WEBSITE IS PROHIBITED Note: the source code on this website is encoded to positively identify the infringement.